Our Mission
Enhance financial resources. Invest in the educational futures of our children. Support the talents of the district and our community to ensure excellence in education. Learn more and get involved.
---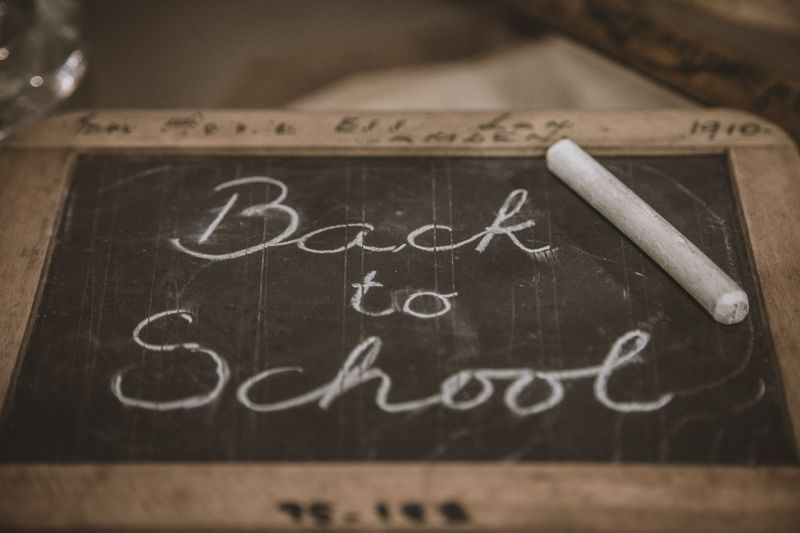 News & Notes
When it comes to our world, it's always a good time to check in with how we can love it back for providing us with a home all these years.
Friday, July 30 is considered International Day of Friendship. Celebrate with these ways you can show the people you love the most just how much they mean to you.