Our Mission
Enhance financial resources. Invest in the educational futures of our children. Support the talents of the district and our community to ensure excellence in education. Learn more and get involved.
---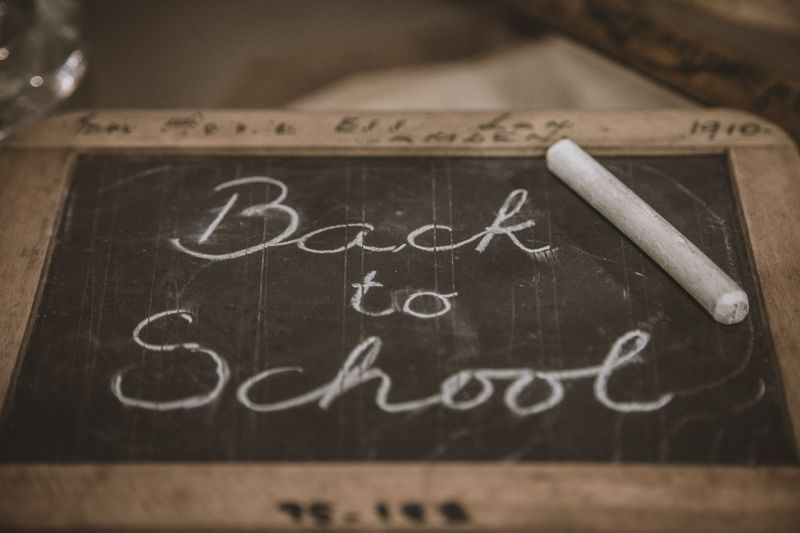 News & Notes
Before you totally 'write off' the idea, consider the benefits that come along with journaling a little every day. Check out these five ways that getting your thoughts down on paper (or on your laptop) can help cultivate a more philanthropic focus.
With changing seasons comes more than just pumpkin-spice-flavored everything and crunchy fall leaves. The new season also brings forward new opportunities to do good out in the world.