Our Mission
Enhance financial resources. Invest in the educational futures of our children. Support the talents of the district and our community to ensure excellence in education. Learn more and get involved.
---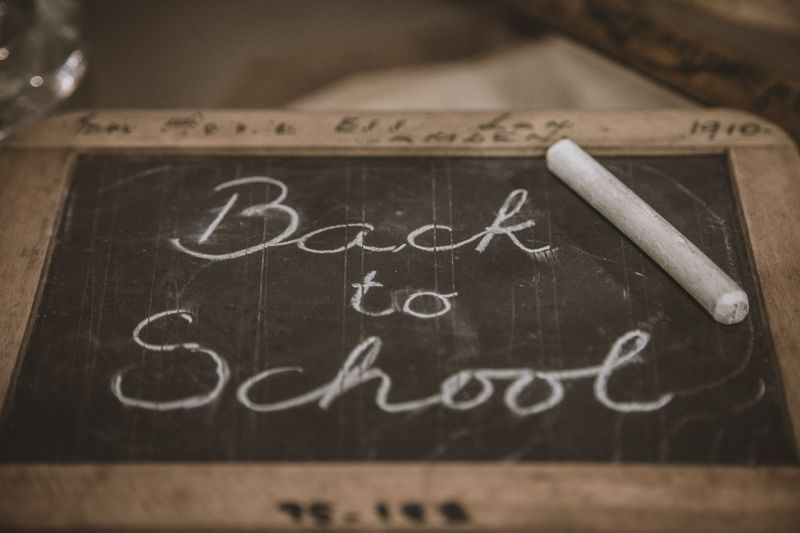 News & Notes
There are those who enjoy crunching numbers, and those who would love to be doing anything else. With March underway and April just around the corner, you may be dreading a certain time of year that's all but looming—tax time.
It's impossible to put the best version of yourself out into the universe if you're already starting at a disadvantage. Make sleep a priority and see the health benefits that affect your overall wellbeing.