Our Mission
Enhance financial resources. Invest in the educational futures of our children. Support the talents of the district and our community to ensure excellence in education. Learn more and get involved.
---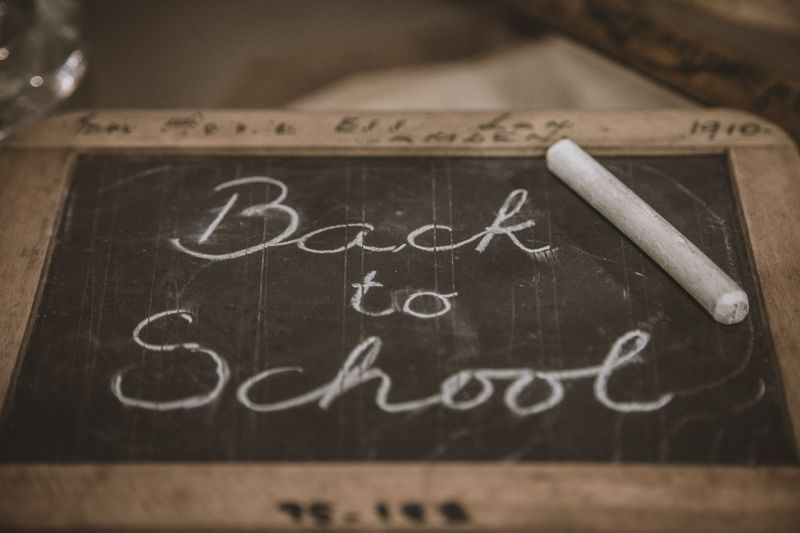 News & Notes
On this holiday that usually centers around the scary, consider using it as a force for good.
There are plenty of ways to cheer up somebody you love, many of them only involving your time.