Our Mission
Enhance financial resources. Invest in the educational futures of our children. Support the talents of the district and our community to ensure excellence in education. Learn more and get involved.
---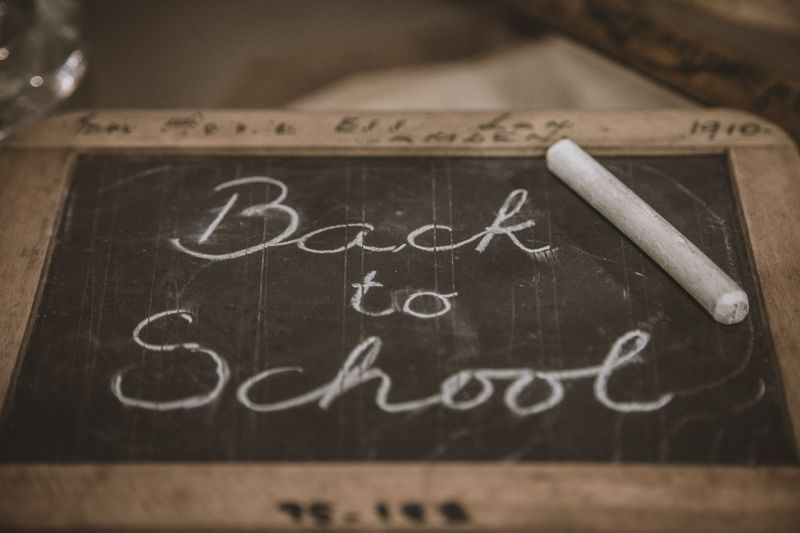 News & Notes
The upcoming Memorial Day holiday is all about honoring those who paid the ultimate sacrifice for our country. This is the perfect holiday to exercise taking a day "on" instead of a day off.
To lead a fulfilled life, being healthy is about much more than just the physical. It involves your mental well-being, too.