Our Mission
Enhance financial resources. Invest in the educational futures of our children. Support the talents of the district and our community to ensure excellence in education. Learn more and get involved.
---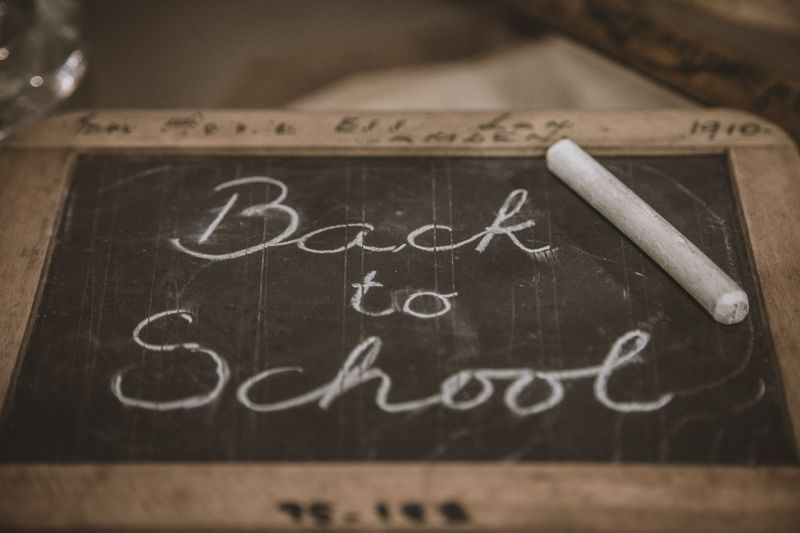 News & Notes
You have the power to continue to do good in the world and be the positive change, even with everything going on around us.
If you're looking for a reason to get out there and do more good, look no further. April has been named Global Volunteer Month as a time to bring people together to volunteer from across the world.