Our Mission
Enhance financial resources. Invest in the educational futures of our children. Support the talents of the district and our community to ensure excellence in education. Learn more and get involved.
---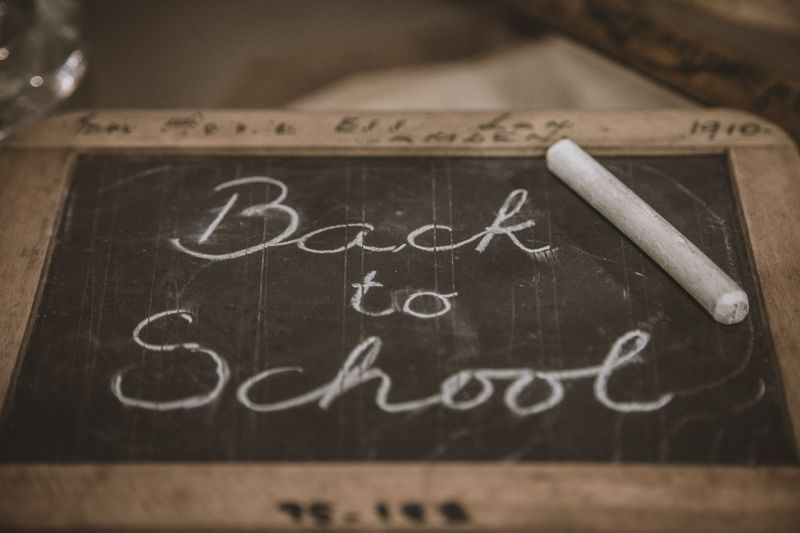 News & Notes
People in your everyday life may be struggling much more than you know. So what can you do to help?
Just when you thought the holidays were over, the season of giving has extended into 2021. Use this month as a time to put good vibes out into the universe and continue giving.