Our Mission
Enhance financial resources. Invest in the educational futures of our children. Support the talents of the district and our community to ensure excellence in education. Learn more and get involved.
---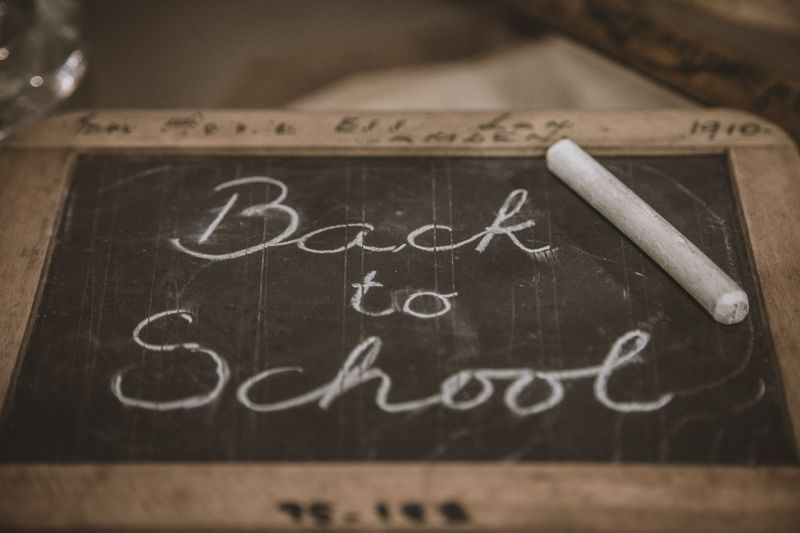 News & Notes
Whether it's doing something for you, your loved ones or members of your community, check out these ways to boost serotonin levels throughout these cold months.
Giving back your time as a board member is a fulfilling way to help make a difference for a cause that you love.