Our Mission
Enhance financial resources. Invest in the educational futures of our children. Support the talents of the district and our community to ensure excellence in education. Learn more and get involved.
---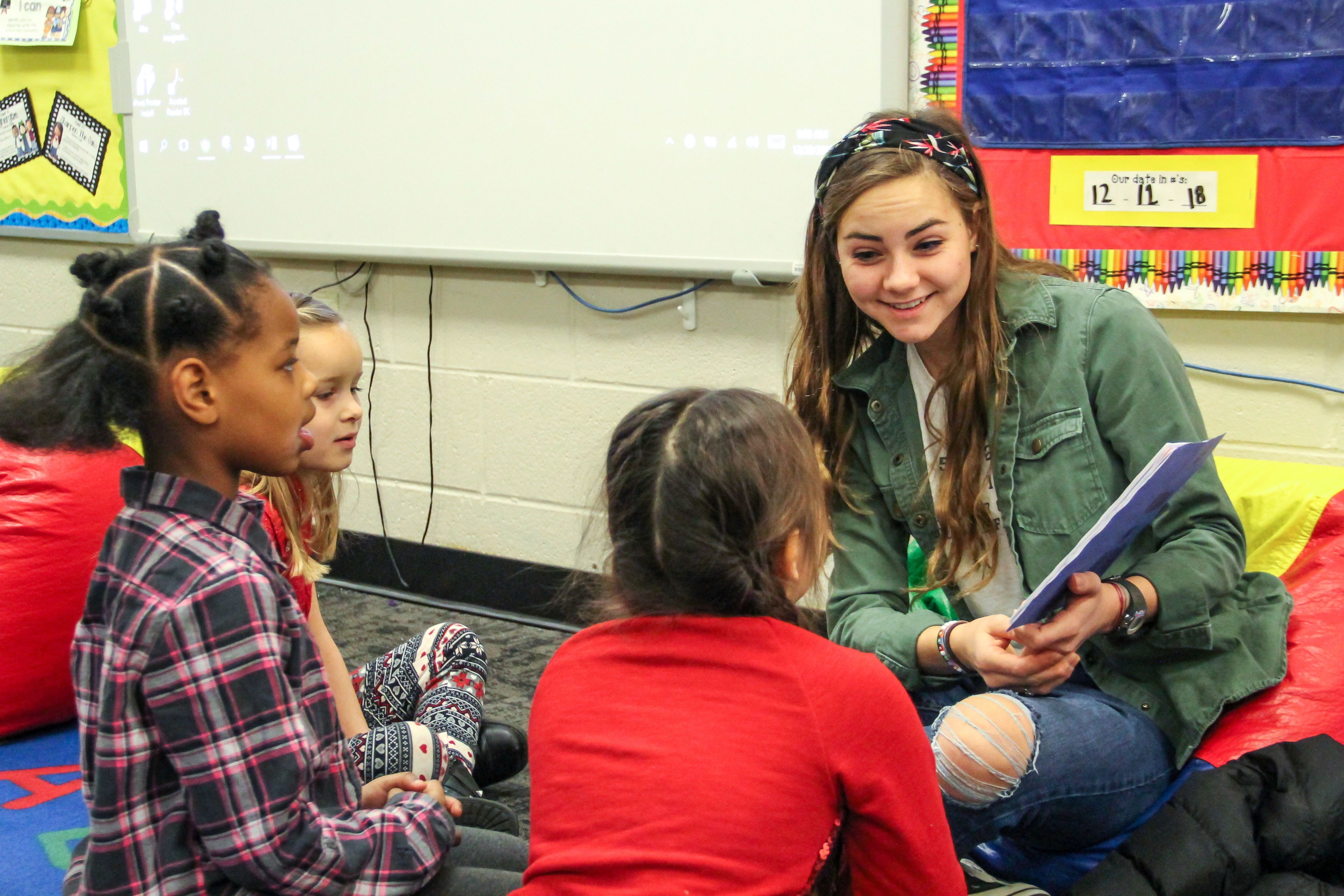 News & Notes
A mentorship program has more in store than just for the mentee. If you're not sure whether mentoring is right for you, take a look at these eight ways becoming a mentor can benefit you.
Tomorrow, September 12th, commemorates America's favorite frothy chocolate drink in a way which brings together chocolate and ice cream lovers alike.