Our Mission
Enhance financial resources. Invest in the educational futures of our children. Support the talents of the district and our community to ensure excellence in education. Learn more and get involved.
---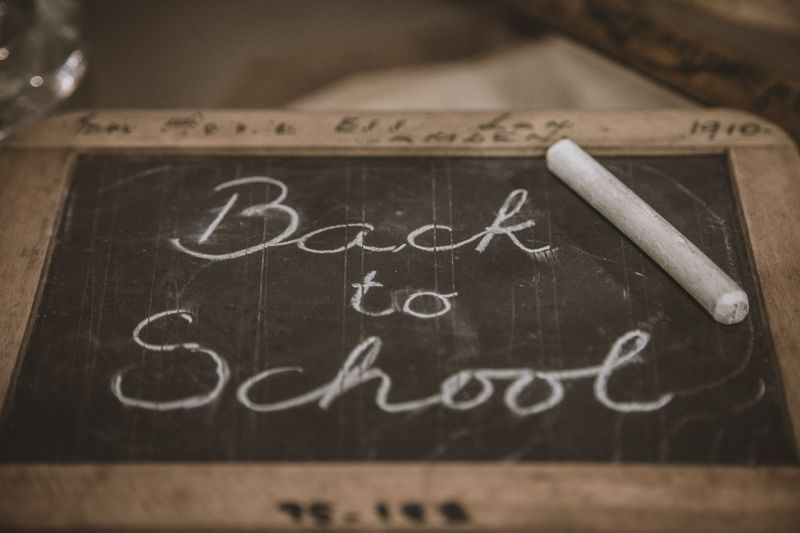 News & Notes
All work and no giving back makes for a dull workplace! Talk to your employer about already existing programs such as matching gifts or time off to volunteer.
Use the power you have to make the world a brighter, better place, and you're sure to also experience some of that kindness. Together, we have the power to change the world!