Our Mission
Enhance financial resources. Invest in the educational futures of our children. Support the talents of the district and our community to ensure excellence in education. Learn more and get involved.
---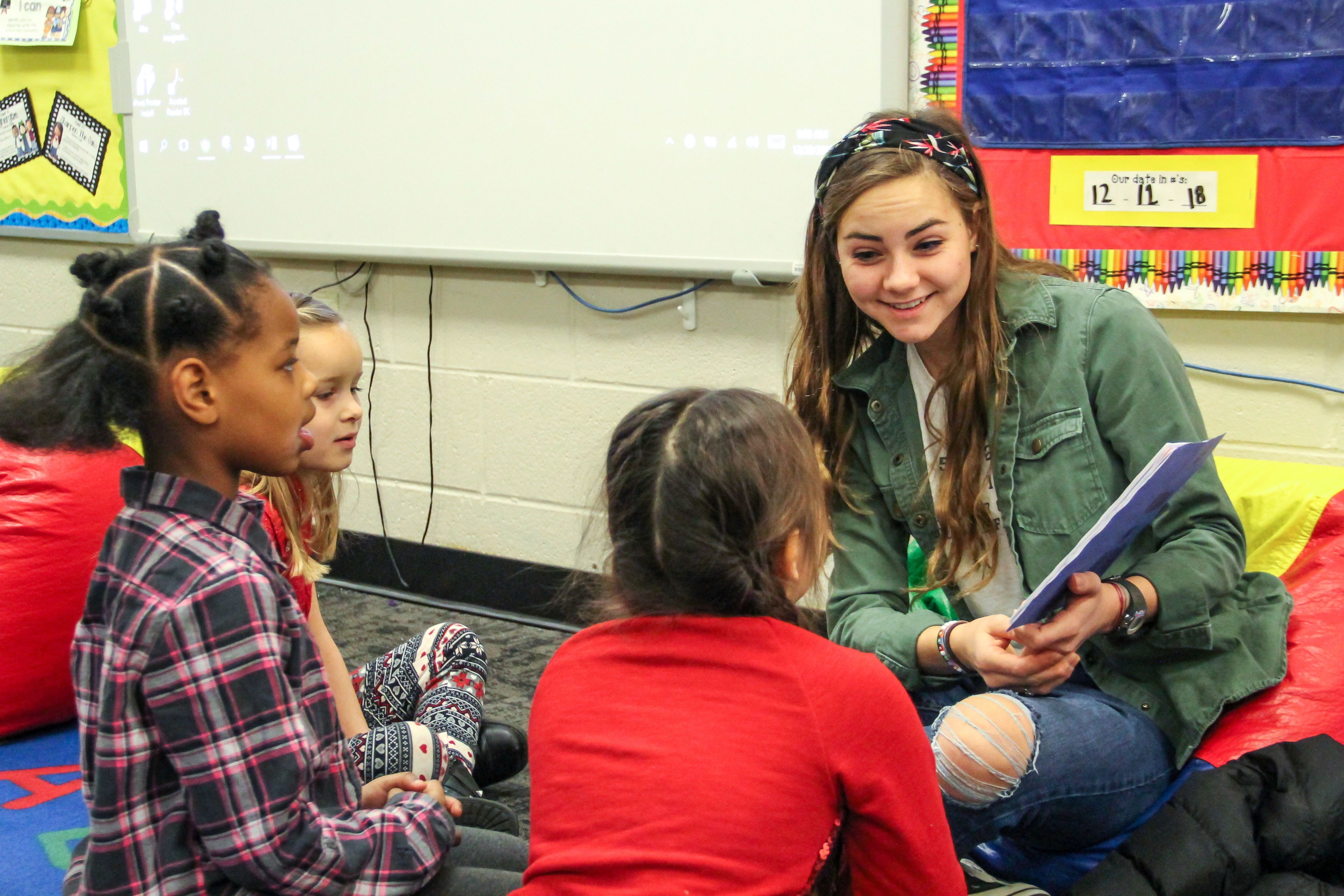 News & Notes
There are plenty of ways you can continue to volunteer your time and efforts to make the world a better place—even from the comfort of your home or inside the warmth of an organization! Check out these eight opportunities to give back during the winter.
Dr. Martin Luther King Jr. helped make the world a better place and advocated for equal rights for everyone. Use MLK Day as a time to honor his legacy by giving back or doing something good for somebody else.