Our Mission
Enhance financial resources. Invest in the educational futures of our children. Support the talents of the district and our community to ensure excellence in education. Learn more and get involved.
---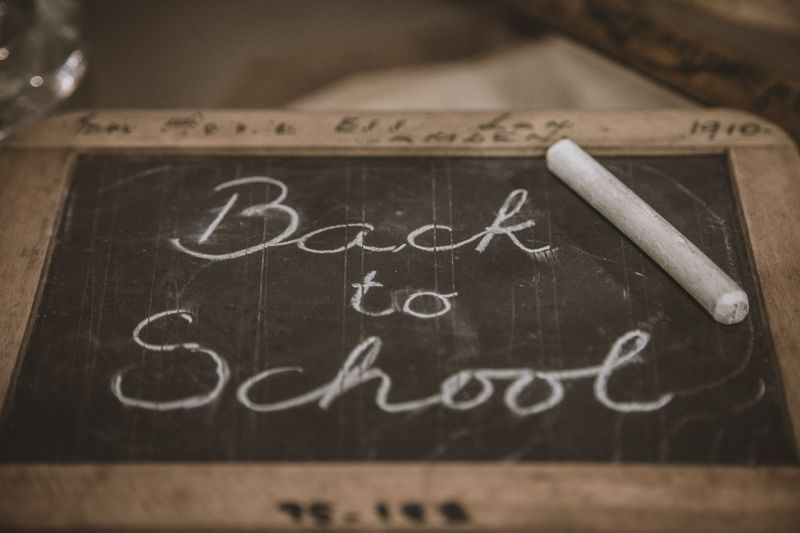 News & Notes
Take the time to find out how those around you like to receive gratitude, appreciation and love. You'll find that meeting them with the love language they most appreciate will help strengthen your relationships.
Journaling can not only improve your personal life, but it can also improve your altruistic focus. As it turns out, regular writing in a journal has a lot of surprising mental and emotional health benefits.