Our Mission
Enhance financial resources. Invest in the educational futures of our children. Support the talents of the district and our community to ensure excellence in education. Learn more and get involved.
---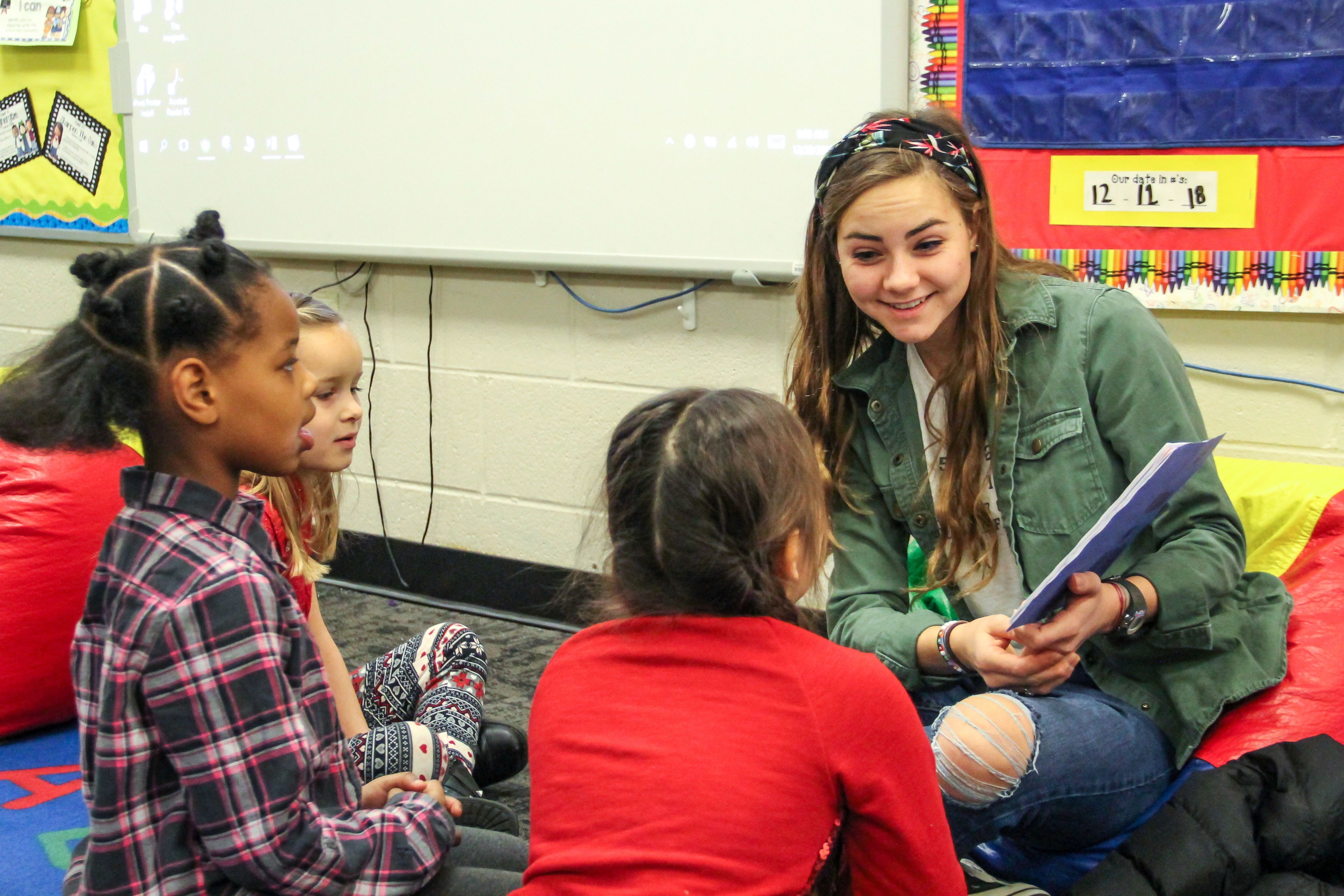 News & Notes
How can you and your family celebrate June? By trying out some of these easy and delicious options to celebrate National Fresh Fruits and Vegetables Month.
This Memorial Day, we remember and honor the men and women who have served our country's armed forces—specifically those who have given the ultimate sacrifice.